The Québec City tourism region has undeniable assets for positioning itself as a responsible and sustainable tourist destination. It is home to one of UNESCO's heritage jewels, Old Quebec, the only fortified city north of Mexico, and a listed 17th-century founding heritage complex. It's located on the traditional territory of the Huron-Wendate Nation, whose members have French as first language, making it the only French-speaking community of the Iroquoian language family in Quebec and Canada. With 342 hectares of green space for 100,000 inhabitants, it offers a unique playground for residents and visitors alike. Powered by hydroelectricity, the region, like the rest of the province, has access to a renewable form of energy. As well as defining who we are, these assets dictate the path we must follow to preserve this precious heritage for future generations.
Biosphere companies in Destination Québec cité
Certification in the 2030 Agenda
Places around the world that are committed to becoming more sustainable, demonstrating their efforts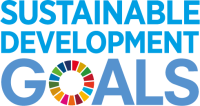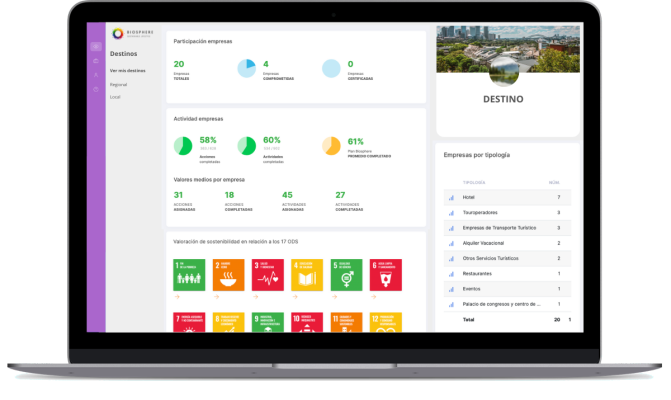 Biosphere Sustainable for destinations
Optimise the sustainability management of an entire territory. Involve businesses, tourists and citizens. Certify the sustainability of your destination now!
More information >
Other companies in Destination Québec cité
Other companies in Destination Québec cité committed to Biosphere