Destination Iguazú is working on certification as a Sustainable Destination under the Biosphere standard, based on compliance with the 17 Sustainable Development Goals (SDGs) of the United Nations.

This objective that we have set as a Destination, is a new step in a strategy designed based on an analysis of the global tourism market, with the purpose of improving as a destination, generating greater competitiveness, inclusion and development in all people linked to the tourism sector. We are moving towards a sustainable lifestyle that we will achieve by implementing solid, credible and viable sustainability plans, in a joint effort of the public and private sectors.

Sustainability is an attribute that distinguishes Puerto Iguazú's tourism sector. Our destination already has 15 companies certified by standards recognized by the Global Sustainable Tourism Council.
2030年议程中的认证
世界各地致力于变得更加可持续的地方;展示并认可他们的努力。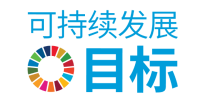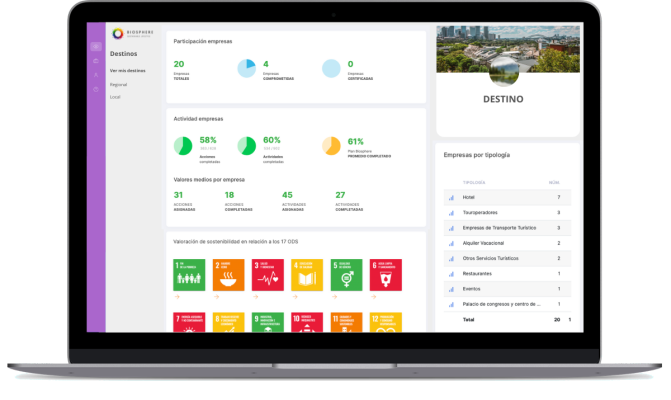 目的地的Biosphere Sustainable
优化整个地区的可持续性管理。让企业、游客和市民参与进来。现在就对你的目的地的可持续性进行认证!
更多信息>
宾馆 于 Puerto Iguazú
宾馆 于 Puerto Iguazú 对Biosphere的承诺
其他公司 于 Puerto Iguazú
其他公司 于 Puerto Iguazú 对Biosphere的承诺