Tourism Cowichan is a collaborative organization that represents over 700 tourism-related businesses and 20 diverse communities, including 10 Indigenous territories, in the Cowichan Region of Vancouver Island, Canada. The region is known for its natural beauty, agricultural heritage, and artisanal food and beverage scene. Tourism Cowichan is committed to achieving the United Nations' 17 Sustainable Development Goals (SDGs) and transforming Cowichan into a sustainable destination for residents and visitors. The organization also educates visitors on responsible travel, shares resources with stakeholders, and collects data on resident sentiment. Tourism Cowichan is working towards a harmonious and sustainable future for this stunning region.
Certification in the 2030 Agenda
Places around the world that are committed to becoming more sustainable, demonstrating their efforts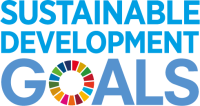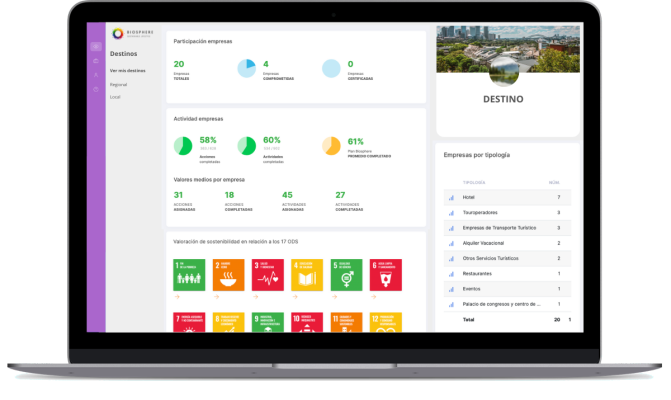 Biosphere Sustainable for destinations
Optimise the sustainability management of an entire territory. Involve businesses, tourists and citizens. Certify the sustainability of your destination now!
More information >