Peñíscola, committed to the conservation, enhancement and dissemination of the uniqueness of its tourism resources, has worked strategically to strike a balance between tourism activity and the protection of its environment.

The implementation of its Tourism Sustainability Plan contemplates multiple actions in this regard, for the promotion of sustainable mobility, the creation of new tourism products and its commitment to tourism intelligence.

The improvement of the destination's competitiveness lies precisely in its commitment to continuous improvement, quality and the implementation of its management systems, which make it possible to monitor progress and the fulfillment of objectives.

This transversal commitment in all management areas of the administration is also found in the local business network, involved in achieving the joint objective of continuing to grow as a sustainable tourist destination.
Certification in the 2030 Agenda
Places around the world that are committed to becoming more sustainable, demonstrating their efforts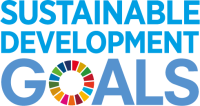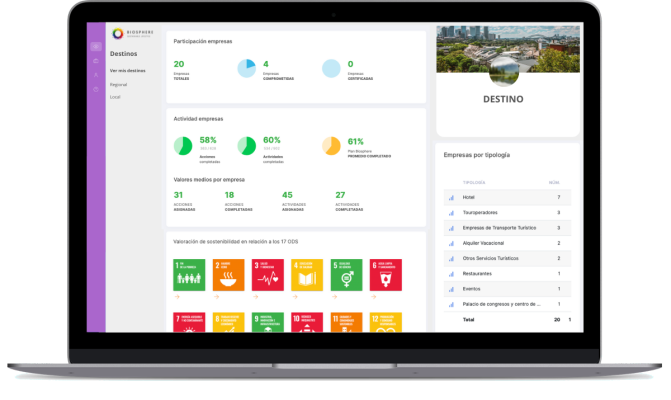 Biosphere Sustainable for destinations
Optimise the sustainability management of an entire territory. Involve businesses, tourists and citizens. Certify the sustainability of your destination now!
More information >
Hotels in Peñiscola
Hotels in Peñiscola committed to Biosphere
Other companies in Peñiscola
Other companies in Peñiscola committed to Biosphere